BLOOMINGTON — Children had the opportunity to receive their first COVID shot Saturday at the Boys & Girls Club of Bloomington-Normal.
McLean County reports 3 COVID deaths as daily case count drops
Two adults reinforced their inoculations and two children received their first doses of Pfizer during the event.
Club CEO Tony Morstatter said they have partnered in the past with the McLean County Health Department and Chestnut Health Systems for a vaccination clinic. However, this time was the first chance that young children could enroll.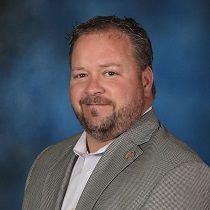 "We wanted to make sure we opened up another opportunity for our community to access the vaccine," he said.
Boys and Girls Club opens new Unit 5 program
Morstatter said the pandemic has changed the way they do things at the club, and "safety has always been our number one priority". He added that the children were doing a great job of masking and adhering to Centers for Disease Control and Prevention guidelines.
He said they want the kids to have fun too, but also to be safe.
Bloomington-Normal Boys & Girls Club to Host Free Immunization Clinic
Chicago's Karen Manos was there Saturday to help deliver the shots. She said she was a labor and delivery nurse for 41 years until the hospital where she worked closed.
"Then it happened – the vaccines – and it was a good cause, so I thought I'd do it," she said. She has also worked at clinics in Colona, ​​Dixon, Erwin and Burr Ridge.
Manos said COVID was increasingly affecting children, and she agreed it was important to distribute the doses to children.
The clinic will be back at the club from 10 a.m. to 2 p.m. on March 12. Drop-in visits for first, second, booster and child doses are welcome.
Reaction to Illinois' fall mask rule
Gary Rabine, GOP gubernatorial candidate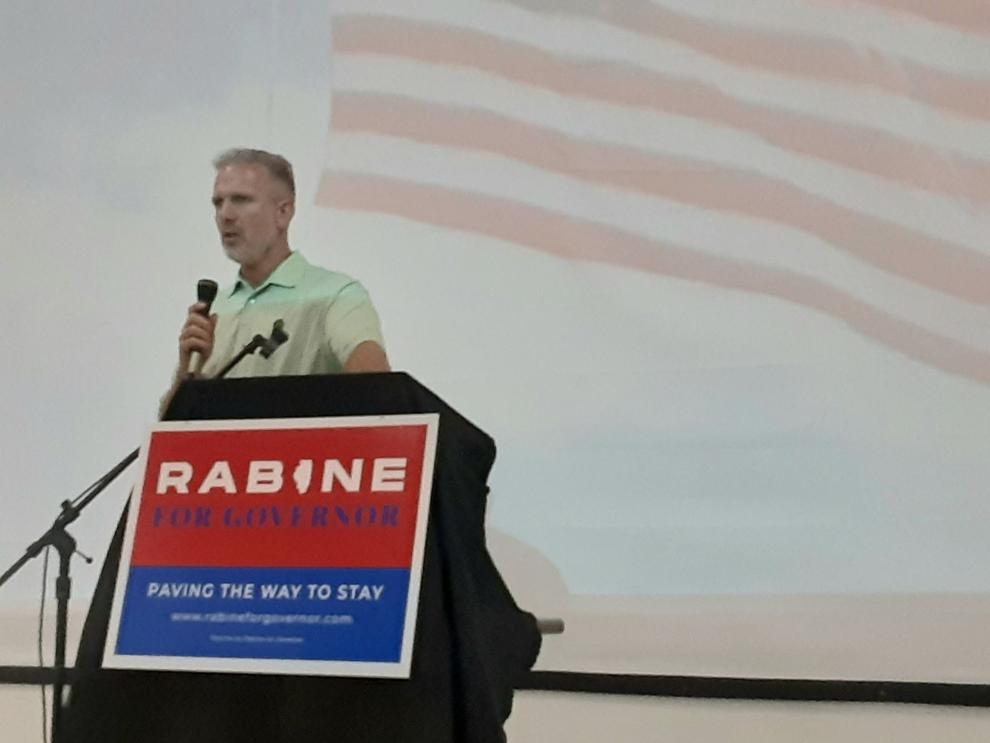 Contact Brendan Denison at (309) 820-3238. Follow Brendan Denison on Twitter: @BrendanDenison